DESIGN IS ONE
I strongly believe in the concept expressed by Massimo Vignelli "design is one." Every designer should know how to design 360°, without prejudice and unnecessary specialization. A true designer must know how to move between print and digital, and this is a concept Vignelli expressed to me in 2011 when I met him. Vignelli changed my life and my perception of the design world. Do not set limits in what you do, Design is one.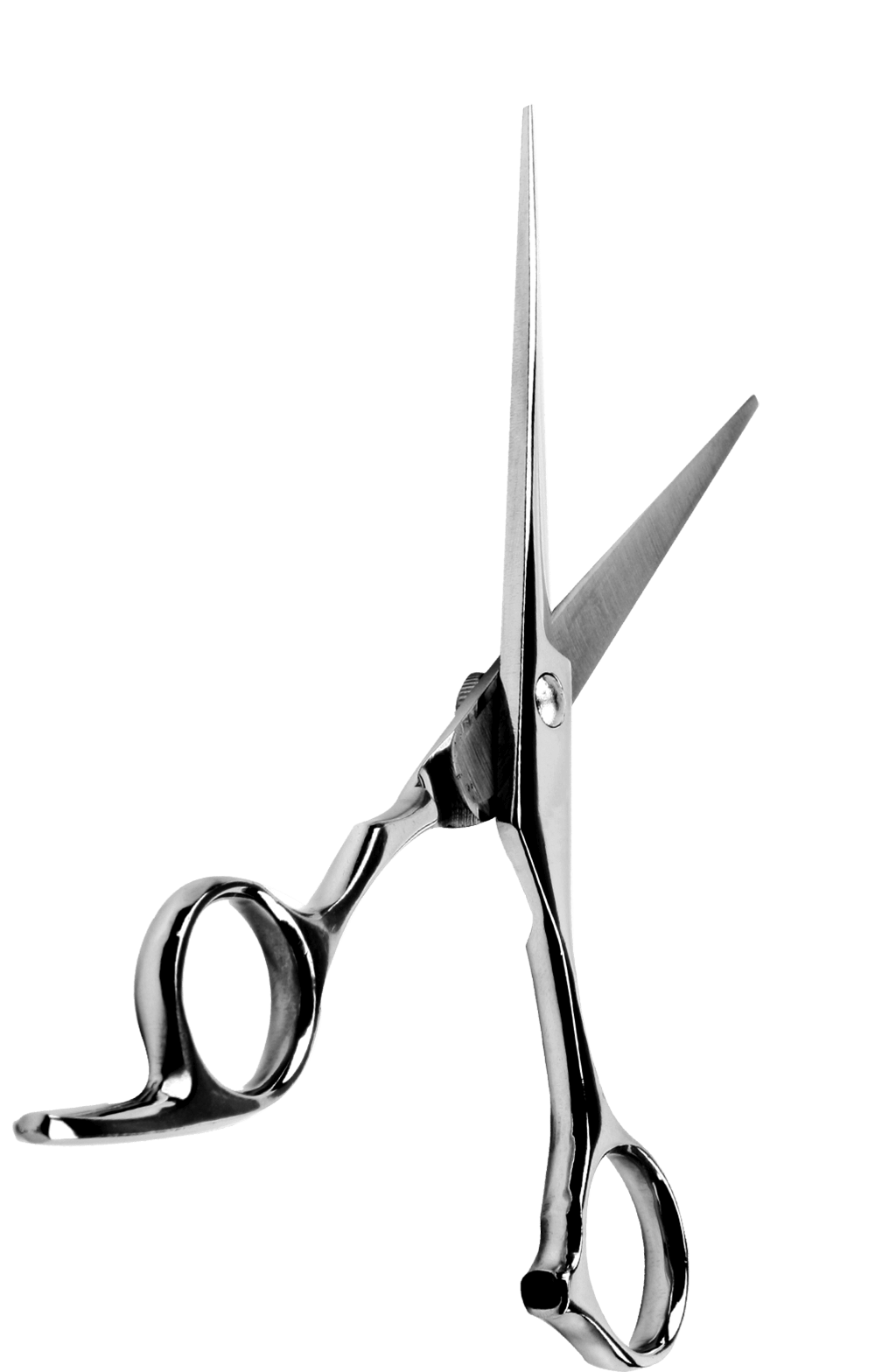 DESIGN FOR SOCIAL
Design is also struggle, fighting for one's ideals. Albe Steiner struggled to leave a positive mark that could influence all designers who would come after. His teaching and struggle for the social using graphic design taught me to relate to design not only in a cold and detached way. For this reason, I have done numerous social design projects over the past 10 years.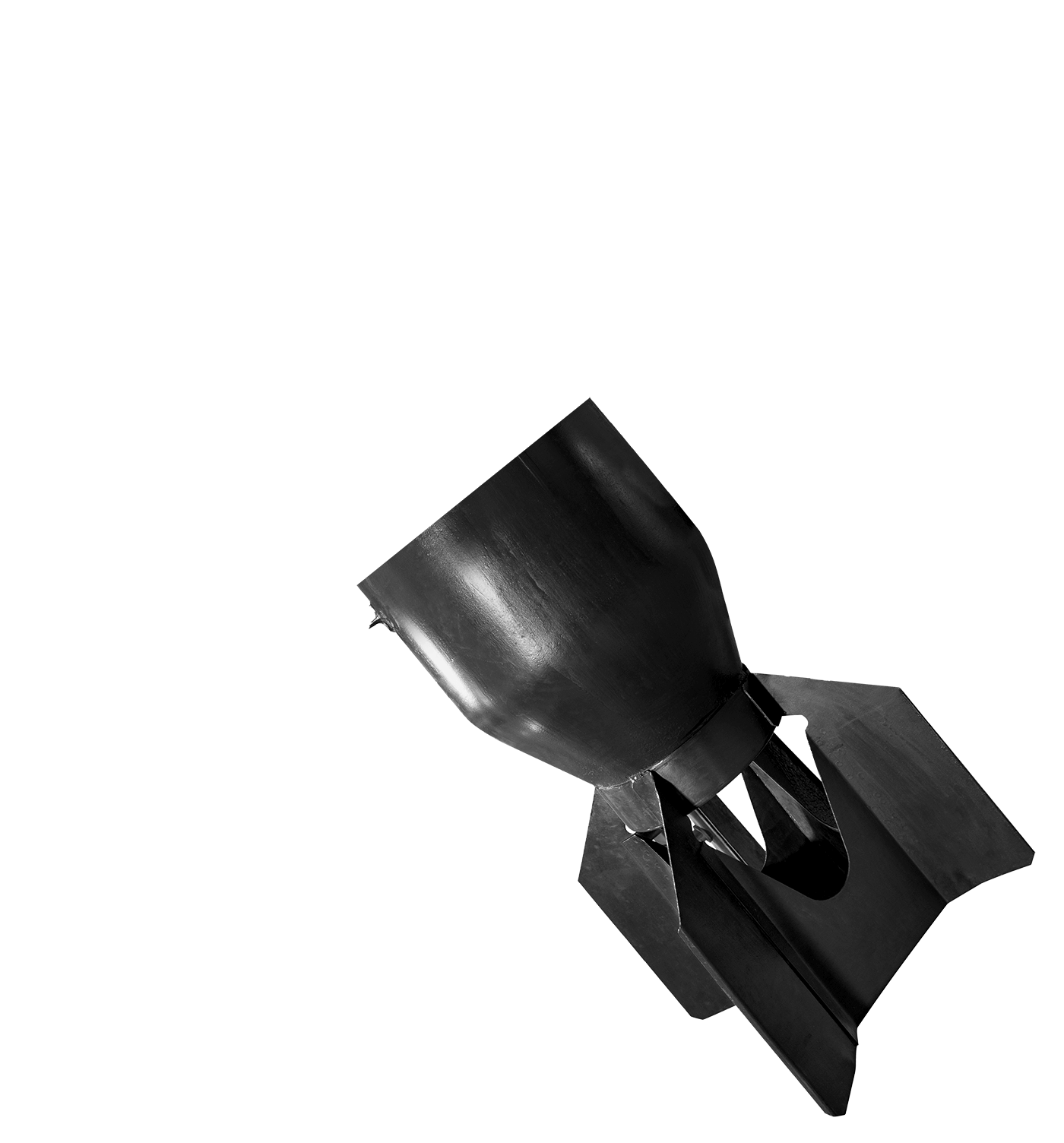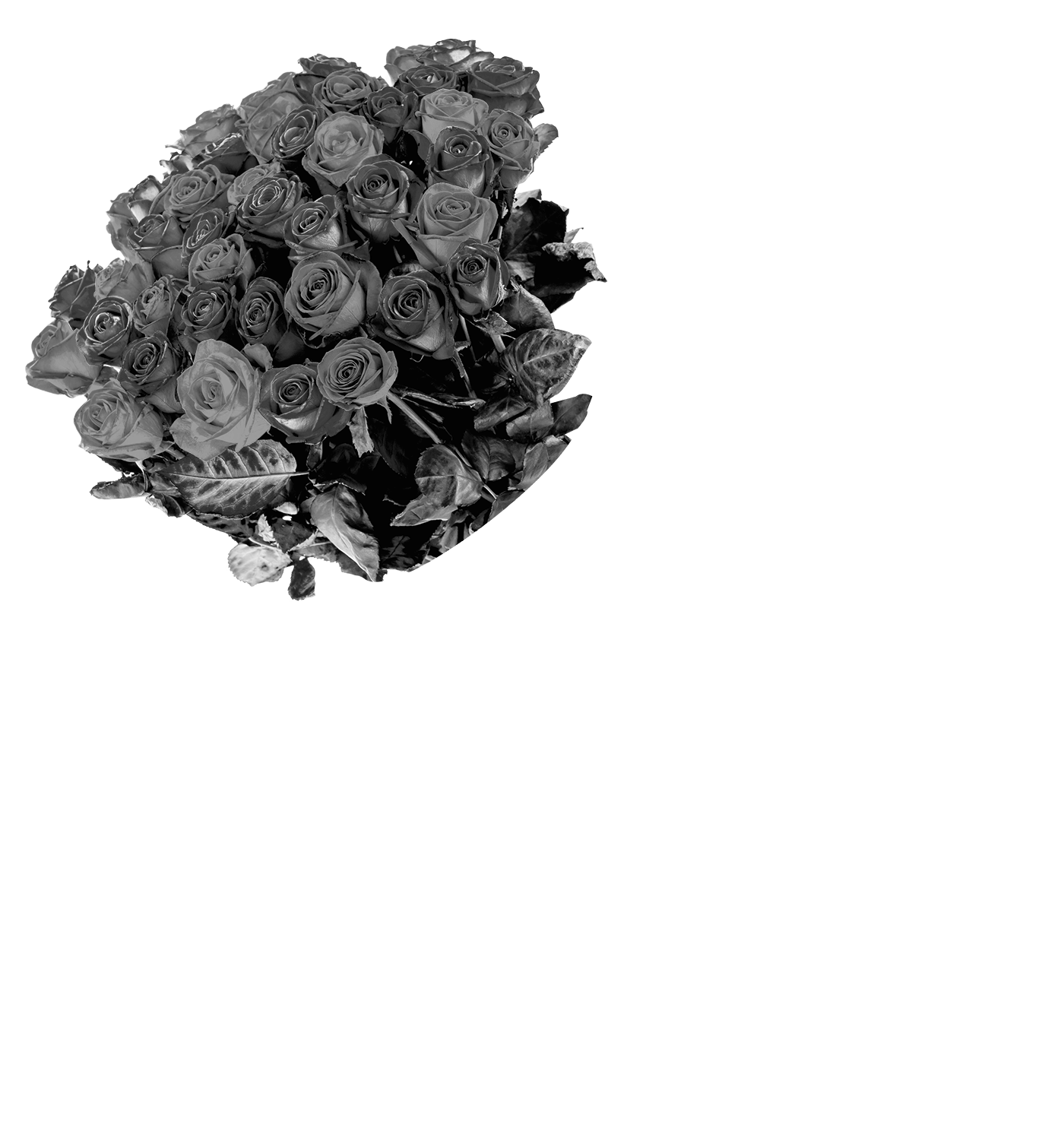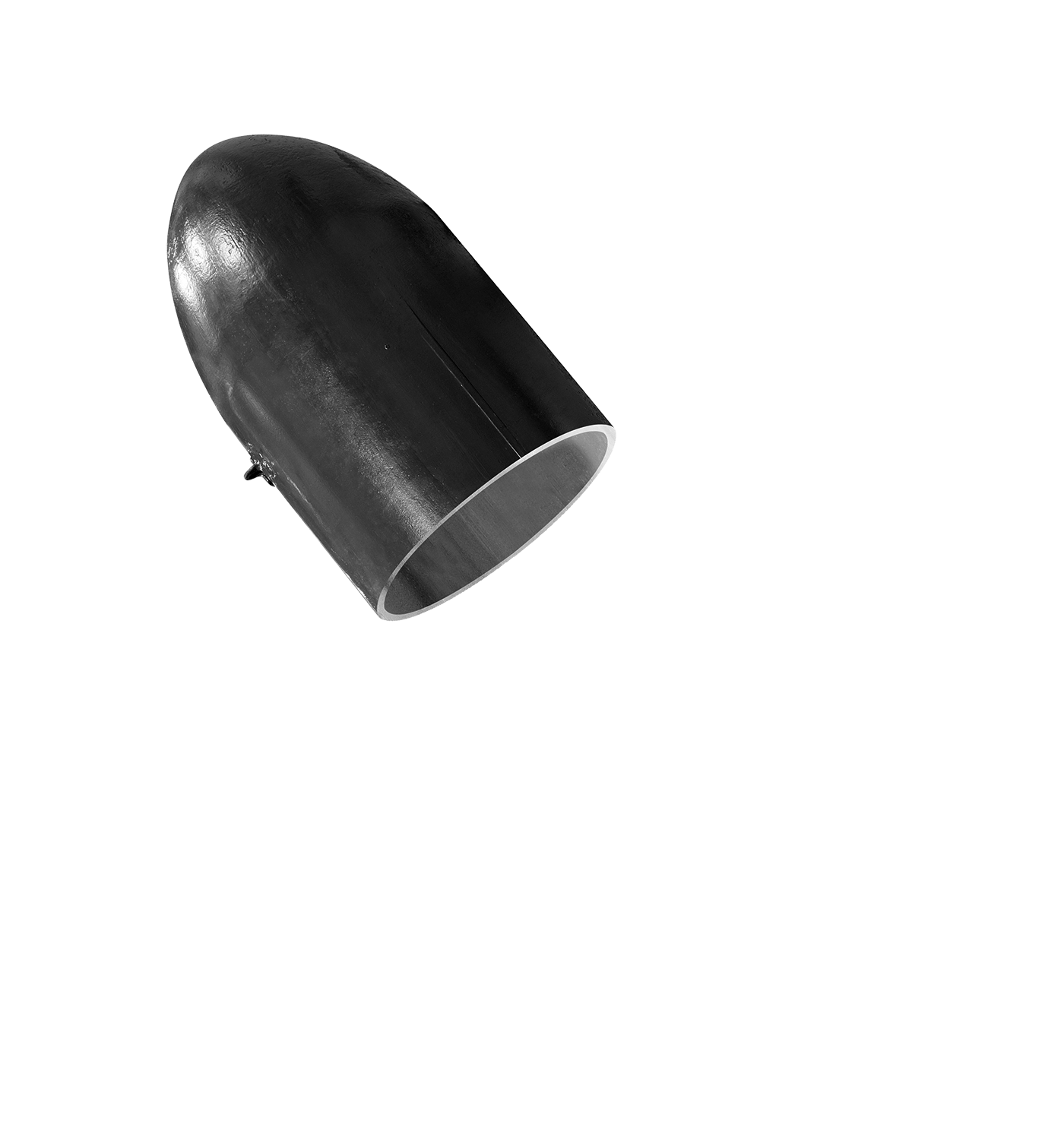 I DESIGNING BRANDS
There is no design without logos and brands. In a world increasingly involved with social network, we often forget how powerful a logo can be. I love designing visual identities and am always looking for new branding projects.







Type
Golden
Eagle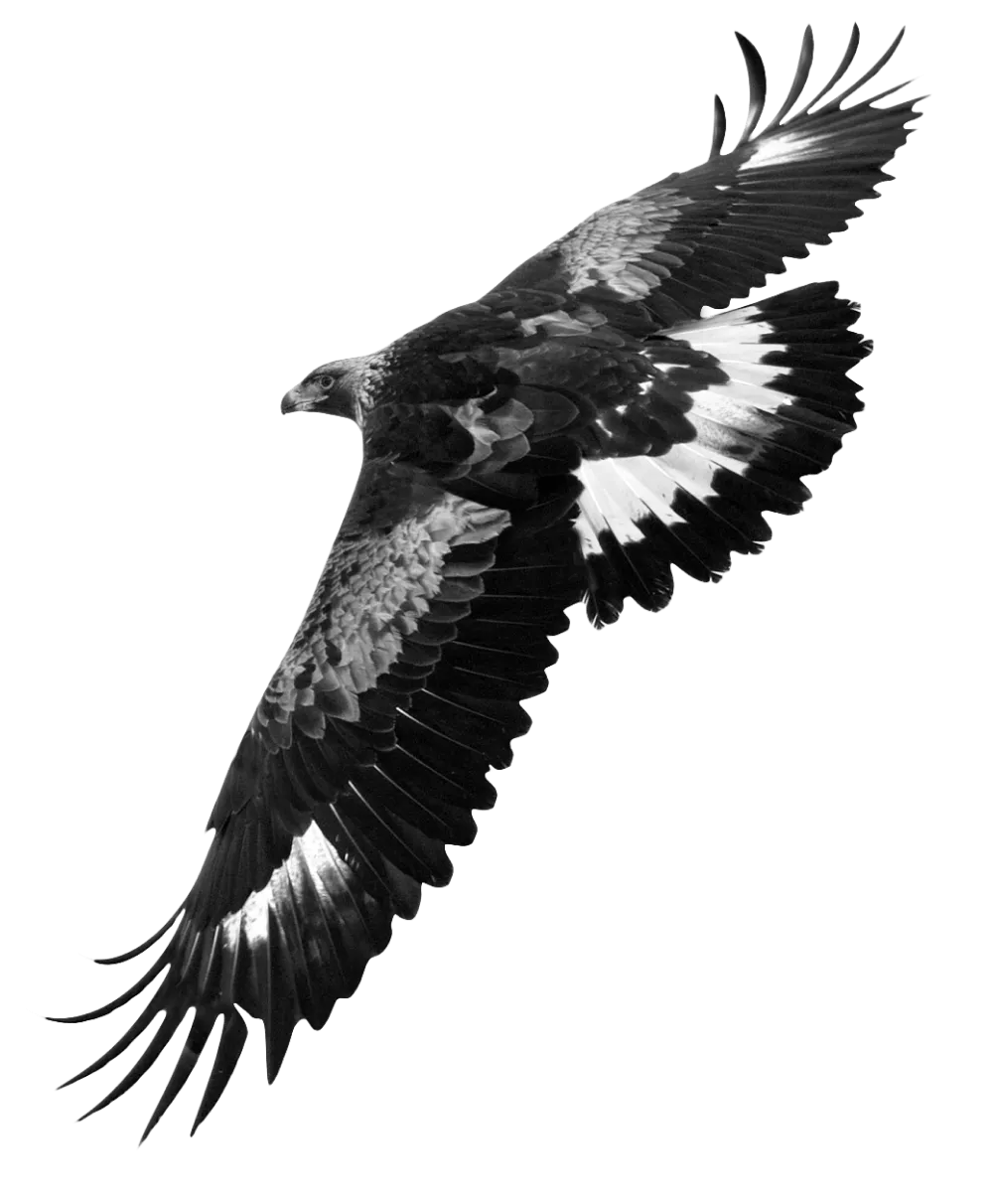 Stelvio Grotesk
12 Weights / Styles
Sans Serif / Grotesk