My story
BEGIN (2011—2014)
I love design and somehow it has always been part of my life. Started my career as a web developer. During my university studies at the Academy of Fine Arts in Catania I met Gianni Latino, teacher and director of the School of Graphics, friend and mentor. Gianni was able to transmit me his passion for design and graphics.
I have excellent memories of the years spent in the Academy, it was a period of growth and experimentation. During that time I started studying typography with my friend and colleague Daniel Amoroso and designed posters for some academic exhibitions. These were my first graphic projects.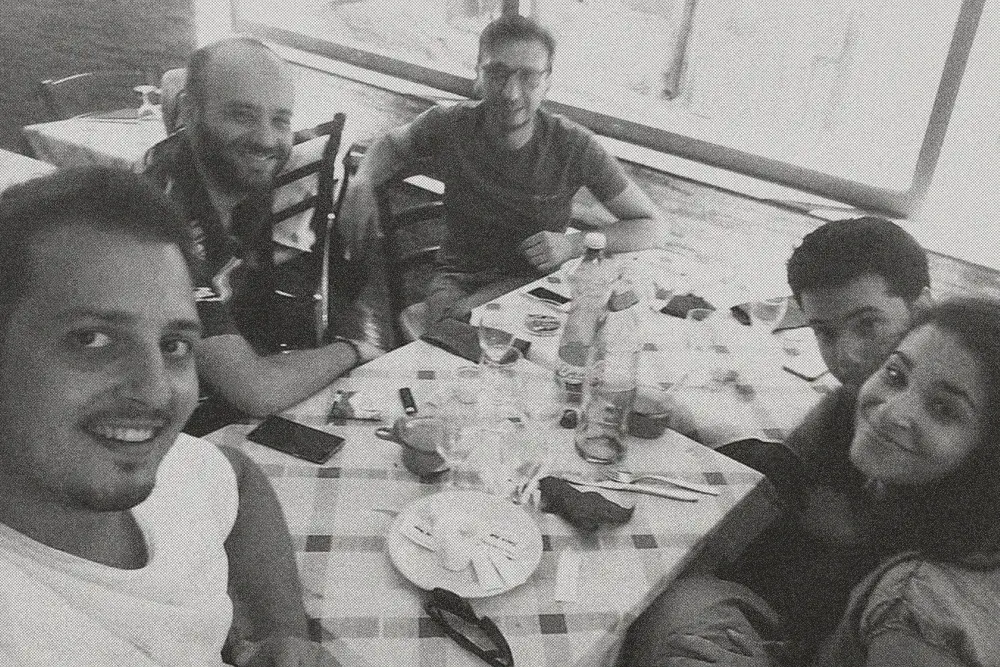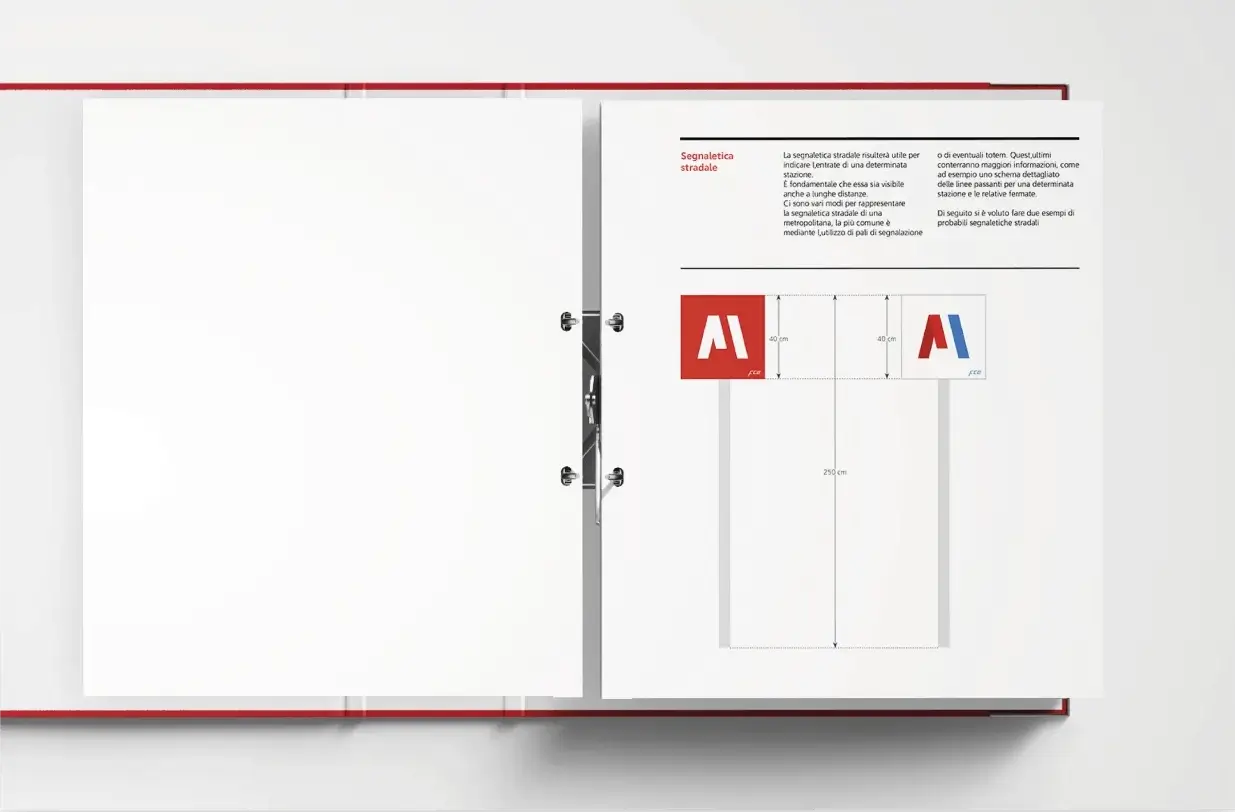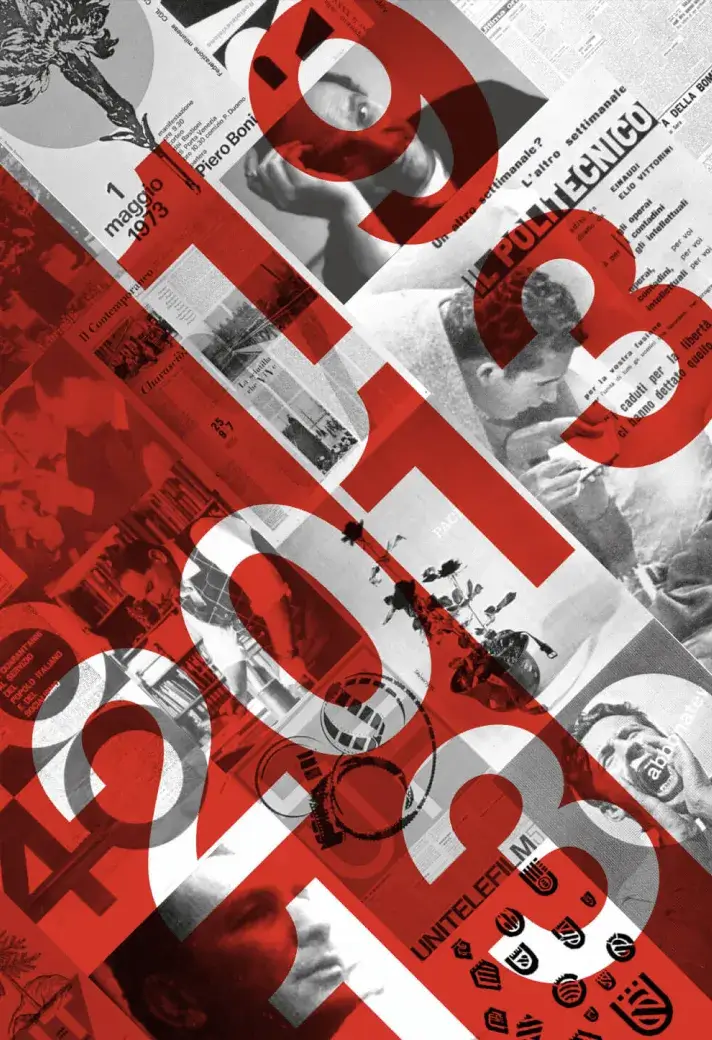 MEEDORI (2014–2016)
After finishing my studies, I joined the communication and design studio Meedori. Meedori was born in 2013 from the ambition of Peppe Sirchia and Gianni Famà. If Gianni Latino taught me the importance of functionality in graphics, Gianni Famà taught me the importance of aesthetics. Gianni Famà allowed me to become the designer I am and he remains a great friend to me.
At Meedori, I developed most of my graphic design and typographic skills. I worked for two years alongside amazing professionals. It was an extraordinary time.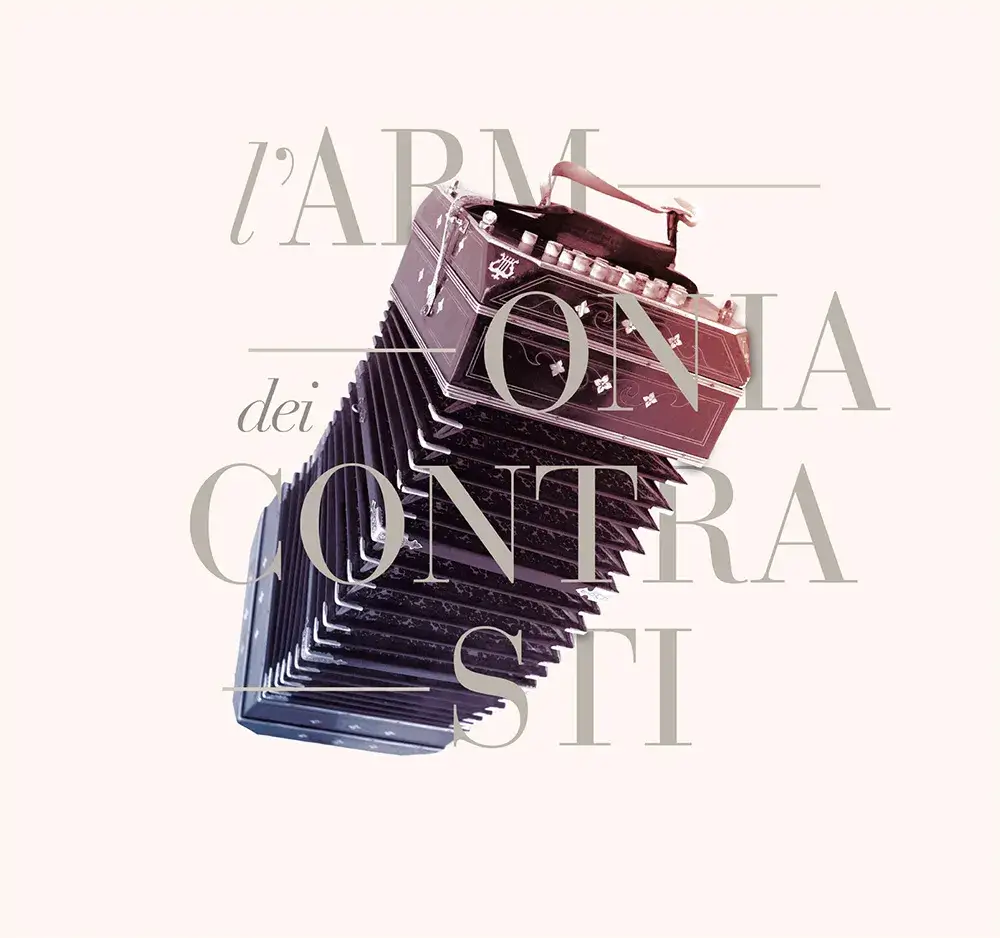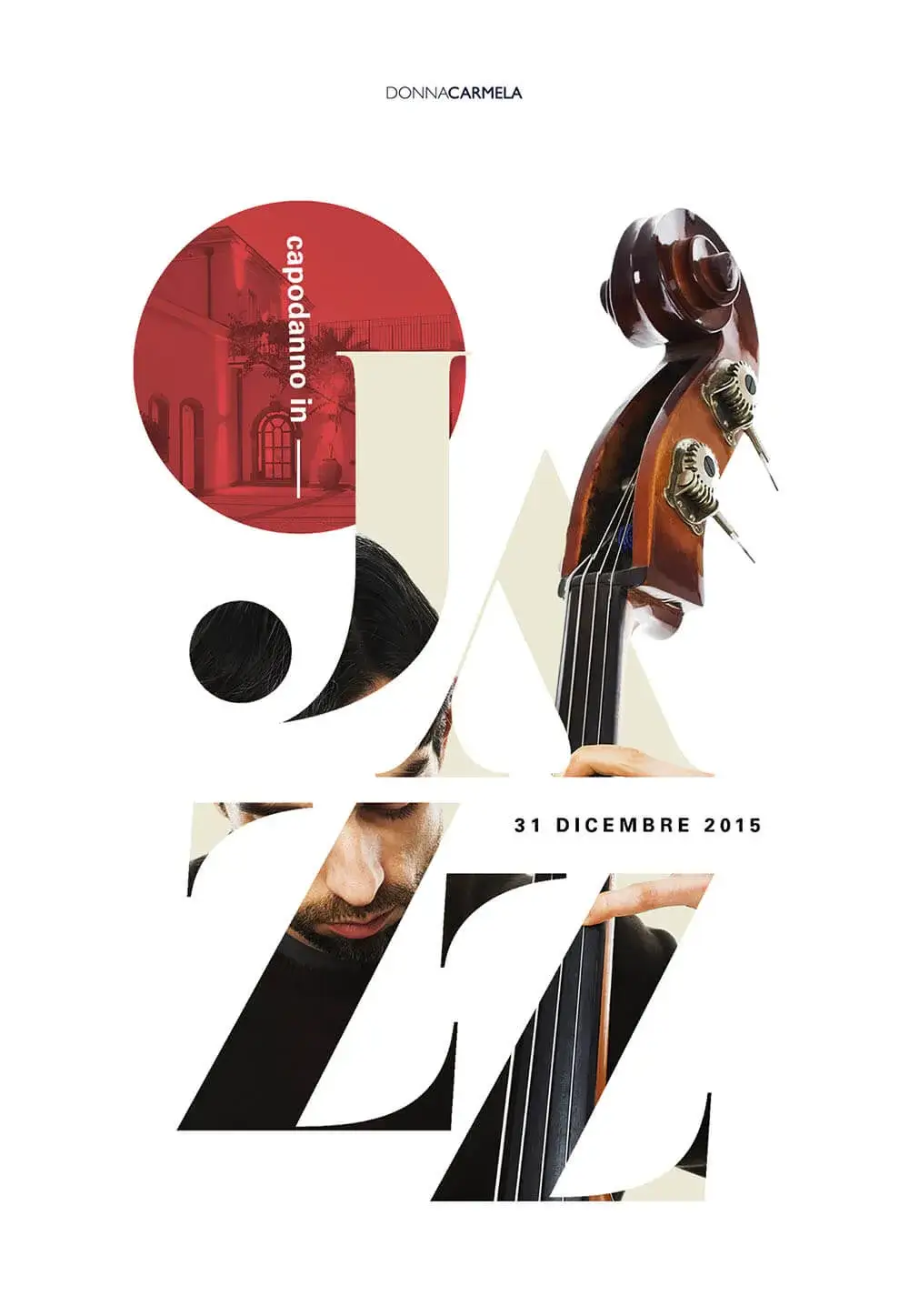 Switzerland Switzerland Switzerland
BAD EXPERIENCE (2016–2017)
After two years at Meedori, I needed to gain experience outside Sicily. I worked as a designer for a year in Lugano, Switzerland. Professionally it was not a happy period, working in Switzerland I understood how fundamental it is for a designer to work in a place that stimulates you, with employers who respect you as a professional.
Unfortunately I met the wrong person who made me live that experience badly. Despite the unhappy period, it was important for me to live between Como and Lugano. It gave me the opportunity to make friends with good professionals (developers, copywriters and other graphic designers) with whom I still keep in touch and of whom I have great esteem.
Welcome
new
life.
This is
Studio
K95
ANOTHER STORY (2017–2023)
Deeply disappointed by my experience in Switzerland, I needed to create something in which I could express myself in the best possible way. I contacted a Dario Leonardi, owner of a historic typography in Catania, Arti Grafiche Leonardi, for which I had edited the visual identity in the past. Together with Dario I founded the graphic studio K95. From the beginning the idea was to bring a graphic style that could compete internationally, staying within a difficult territory like Sicily in south Italy.
For me, K95 was more than a graphic studio, it was a philosophy, a way of thinking about design, a small family with a big heart, and together with this family I have achieved important goals. I love the story of K95, but after almost 6 years I needed new adventures.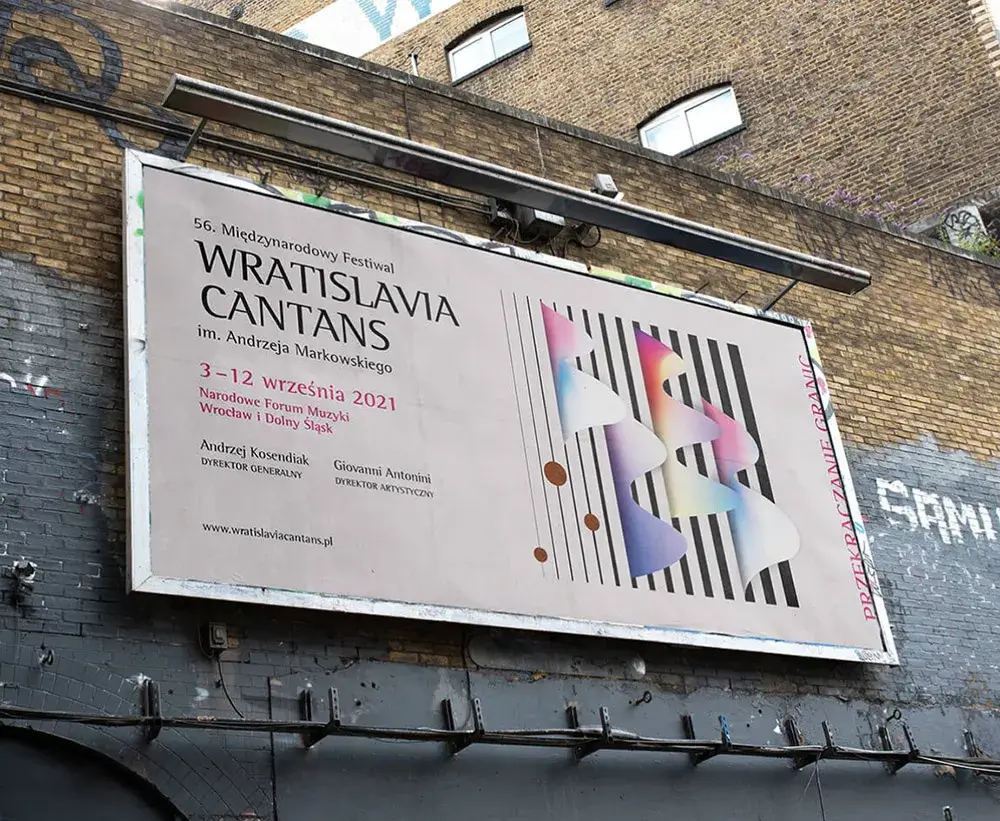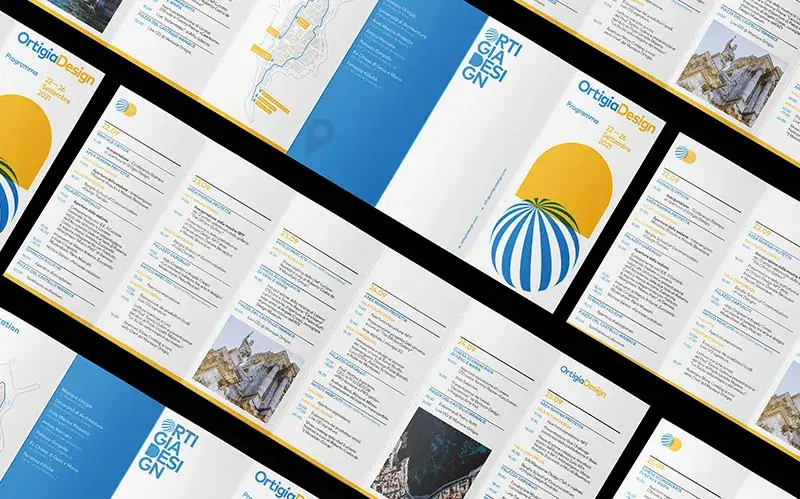 JUDGE AT CSS DESIGN AWARDS
In 2019 begins my experience as a judge on CSS Design Awards. Experience that will end in 2022, with more than 1000 sites voted on. It has been an honor for me to help award some of the most highly rated sites in the world over a three-year period.
0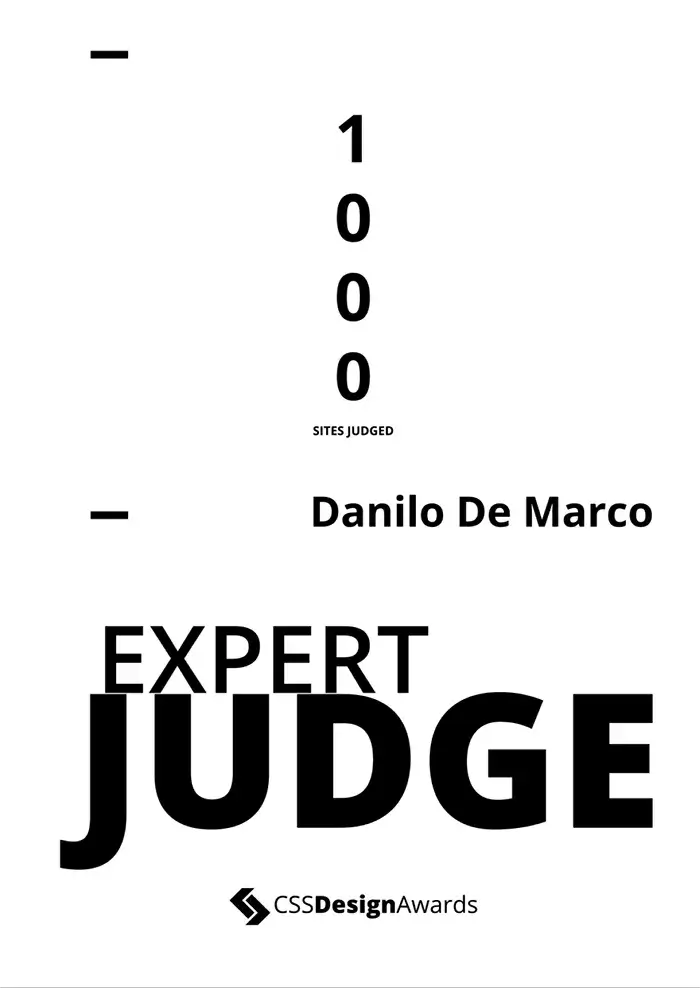 SUBSENSE (2022–TODAY)
I have worked as a freelancer for two years with Subsense, since 2020. In a certain breast, I saw the company grow and evolve. In September 2022, Gianluca Cosetta asked me if I would like to join his team. Although young, Subsense works for established brands. I accepted stimulated by the goals Gianluca wants to achieve with Subsense, seeking to be able to bring my own contribution in design.
Subsense for me is also about a personal challenge, I have always acted as an individual and hardly knew how to work in a team that was not just designers. In Subsense I am confronted with different profesisonal profiles and this is allowing me to slowly expand my visual language. For Subsense, I redesigned the identity of the studio.
Awwwards